Single Mattress Protector
100% Waterproof with a miracle breathable membrane.
Anti-allergy dust mite barrier
Cotton fitted sheet feel
10-year guarantee
When it comes to safeguarding your mattress and ensuring long-lasting comfort, our Single 3'0 Mattress Protector is the perfect choice. Designed with your needs in mind, it offers ultimate protection and luxurious comfort for a restful night's sleep.
Constructed with a 100% waterproof miracle breathable membrane, it shields your mattress from spills and accidents while allowing air to circulate for a comfortable sleeping environment. Additionally, it features an anti-allergy dust mite barrier, providing relief for allergy sufferers and ensuring a clean and hygienic sleeping surface.
With its cotton fitted sheet feel, this mattress protector combines functionality with a touch of luxury. The soft and smooth fabric enhances your comfort, making your sleep experience even more enjoyable. Plus, with a generous 10-year guarantee, you can trust in the quality and durability of this mattress protector. Experience the peace of mind that comes with knowing your mattress is well-guarded while enjoying the luxurious feel of this high-quality protector.
*Available to purchase in store or please call our team to order now.
customer service
Buy With Confidence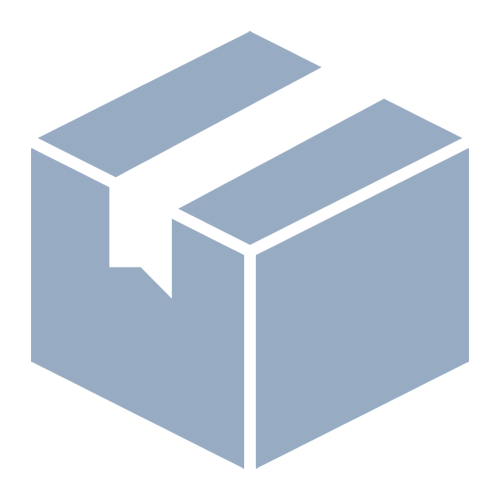 Free Delivery
Located in the Oxfordshire area? Your bed, mattress or interior product will be delivered to your home free of charge. Nationwide delivery available, cost will be calculated at checkout.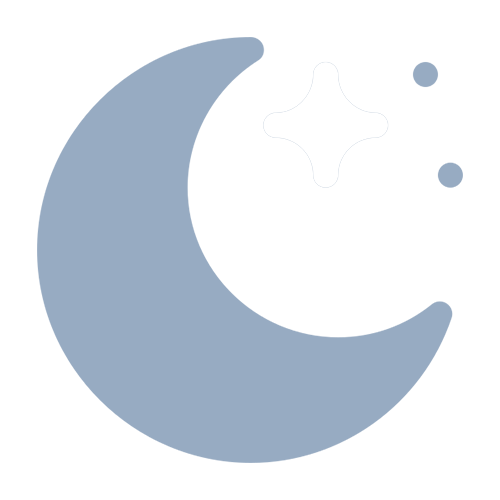 7 Night Sleep Trial
Not sure on your new mattress? No problem, return for a free exchange within 7 days of your original purchase. On selected mattresses only.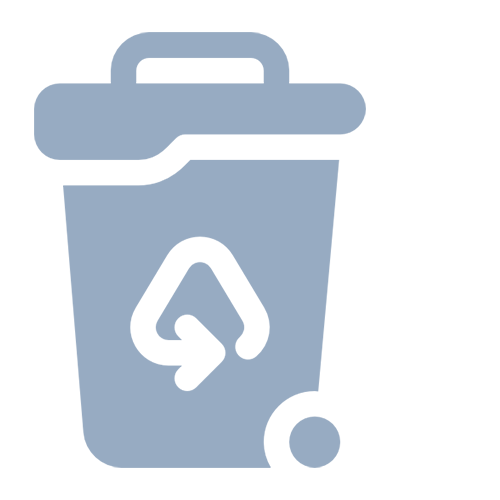 Disposal
On delivery of your new items, our team can remove and dispose of your old bed frame and mattresses, charges will apply.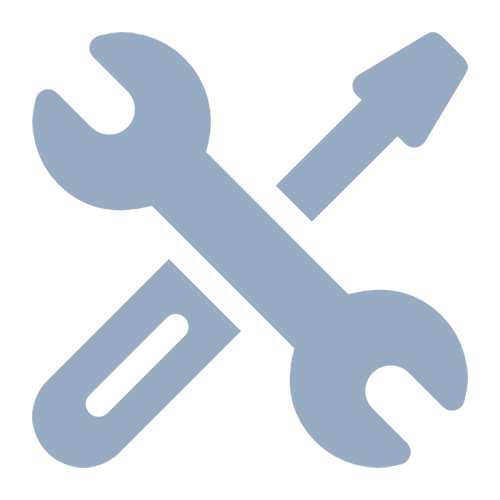 Build Service
Don't want the hassle of putting your new furniture together? Worry no more with our installation service.