Champagne Gold Glass Dual Light Table Lamp
The champagne gold mercurial style finish on the glass gives this lamp a modern look. The luxurious shade adds extra glamour, and is finished in a dramatic black velvet. The lamp is also dual lit, therefore allowing the light to shimmer through the base as well as the shade.
Limited stock (may need to be ordered)
customer service
Buy With Confidence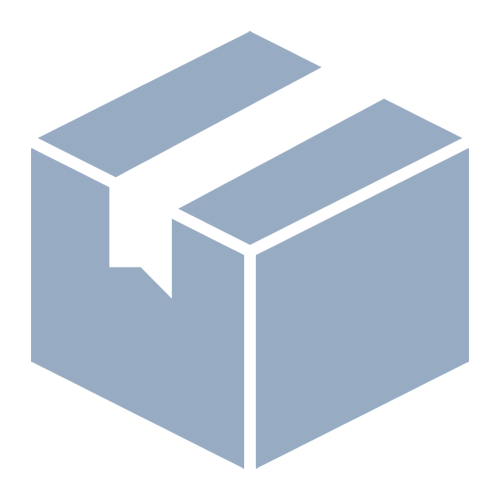 Free Delivery
Located in the Oxfordshire area? Your bed, mattress or interior product will be delivered to your home free of charge. Nationwide delivery available, cost will be calculated at checkout.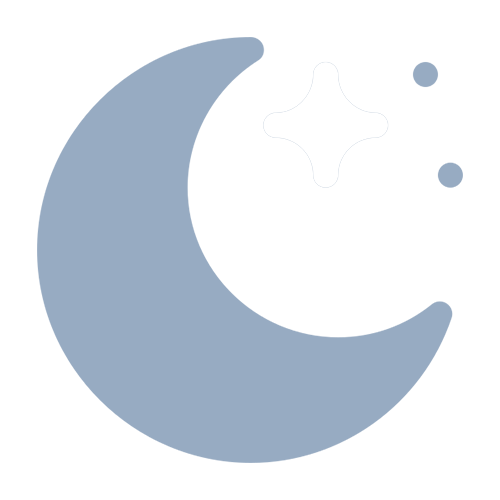 7 Night Sleep Trial
Not sure on your new mattress? No problem, return for a free exchange within 7 days of your original purchase. On selected mattresses only.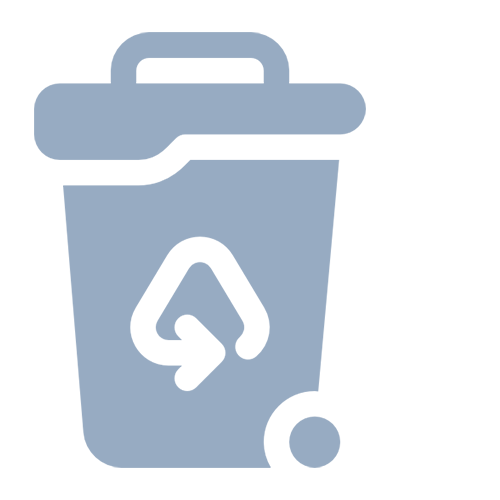 Disposal
On delivery of your new items, our team can remove and dispose of your old bed frame and mattresses, charges will apply.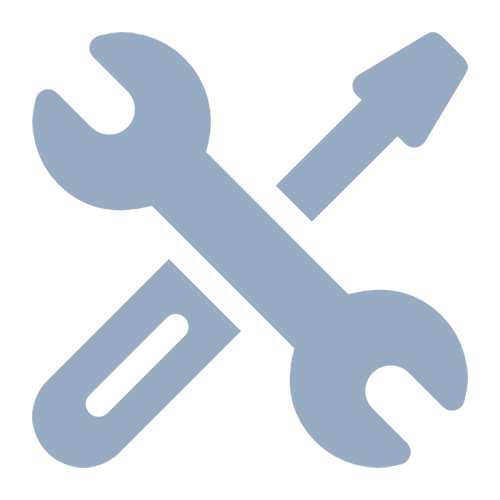 Build Service
Don't want the hassle of putting your new furniture together? Worry no more with our installation service.