With a box pillow base, this unique design features 24 external pockets of microfibre and hollowfibre fillings. These individual pockets absorb movement and follow the contours of your head and neck. They provide a comfortable sleeping surface and improved breathability for you to enjoy.
The soft to medium rating means you can rest assured that this pillow offers gentle comfort. The individual pillow pockets work to provide personalised support no matter what position you prefer to lie in.
The cover is made from 100% natural cotton and bamboo. Hypoallergenic for your peace of mind, this pillow is a great option if you suffer from allergies.
Machine washable up to 30°C, it's easy to keep this pillow clean and in the great condition you expect.
Please note: all dimensions are approximate.
Depth: 18cm (7")
Width: 48cm (19")
Length: 74cm (29")
customer service
Buy With Confidence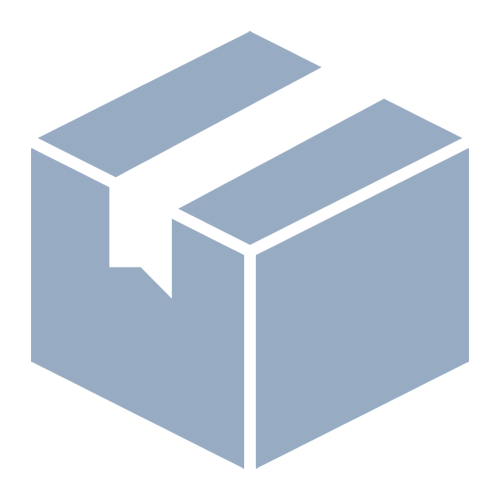 Free Delivery
Located in the Oxfordshire area? Your bed, mattress or interior product will be delivered to your home free of charge. Nationwide delivery available, cost will be calculated at checkout.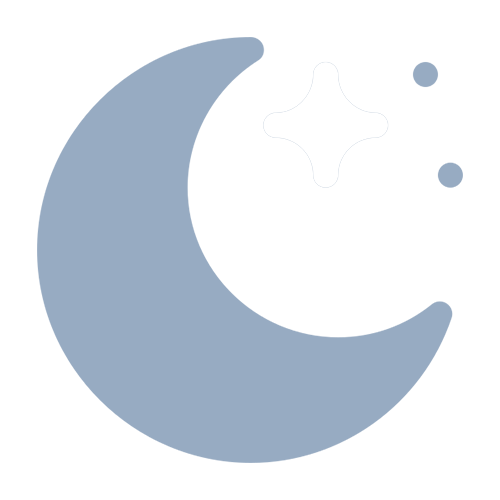 7 Night Sleep Trial
Not sure on your new mattress? No problem, return for a free exchange within 7 days of your original purchase. On selected mattresses only.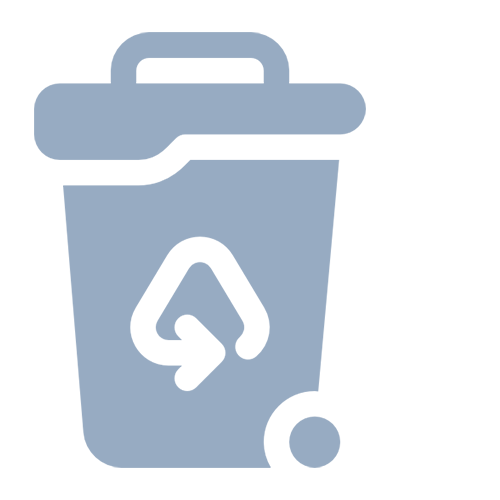 Disposal
On delivery of your new items, our team can remove and dispose of your old bed frame and mattresses, charges will apply.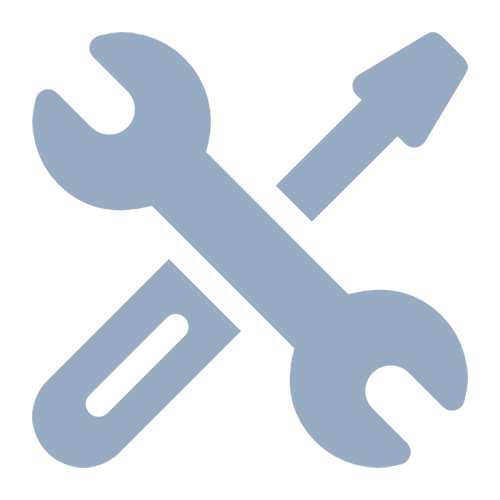 Build Service
Don't want the hassle of putting your new furniture together? Worry no more with our installation service.