A beautifully crafted high quality duvet made in Britain using 100% British wool.
Snuggle up on those chilly winter evenings with a cosy winter weight Baavet.  Deep layers of pure new wool encased in the highest quality cotton, it's sure to give you the best nights' sleep ever.
This is a winter weight wool duvet, suitable for the colder months of the year, for those living in cold houses, or for people who generally tend to feel the cold.
This duvet has 500-550gms of wool filling per m/2 and is similar in performance to a 13 tog rating.
The medium weight wool duvet filled with 400-450gms of wool per m/2.  Similar to 8-10 tog rating.
This cosy medium weight wool duvet is a delight to snuggle under, it's our most versatile weight and is suited to most people for most of the year.
TOG RATING
A tog rating is only given as a general comparison. Wool duvets are sold by the gram weight of wool per square metre and are warmer than equivalent polyester or feather tog rating gram for gram. And therefore a lighter weight can be used. At the same time it will be cooler giving a greater range of months of the year for use.
Cleaning.
Wool is a naturally self cleaning fibre that actively repels dust mites, mould spores, and bacteria.
Your Baavet wool duvet does not need washing unless visibly soiled.
Your Baavet wool duvet will benefit greatly from being outside on a sunny day as UV light is a natural cleaner that will kill any surface dust mites and bacteria., we recommend you try to air your Baavet at least once a year.
If your Baavet becomes visibly soiled then spot wash smaller stains.  If a spot wash is not practical then you can handwash your Baavet, with care. Leave the Baavet to soak in cool water, drain and refill the water, soak again, gently sponging any stains.  Drain the water and hang to dry.
Any dry cleaning should also be a very gentle process.
Additional information
| | |
| --- | --- |
| Size | Single (135cm x 200cm), Double (200cm x 200cm), King (225cm x 220cm), Super King (260cm x 220cm) |
customer service
Buy With Confidence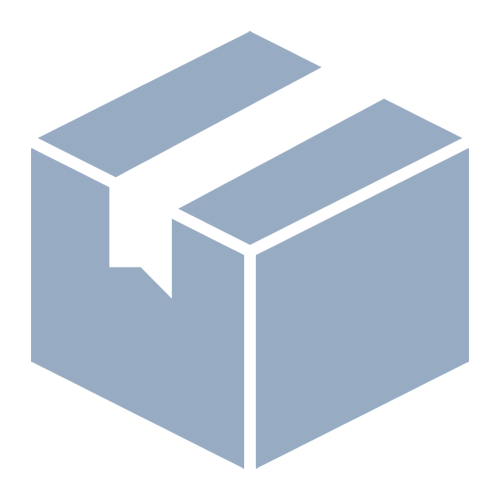 Free Delivery
Located in the Oxfordshire area? Your bed, mattress or interior product will be delivered to your home free of charge. Nationwide delivery available, cost will be calculated at checkout.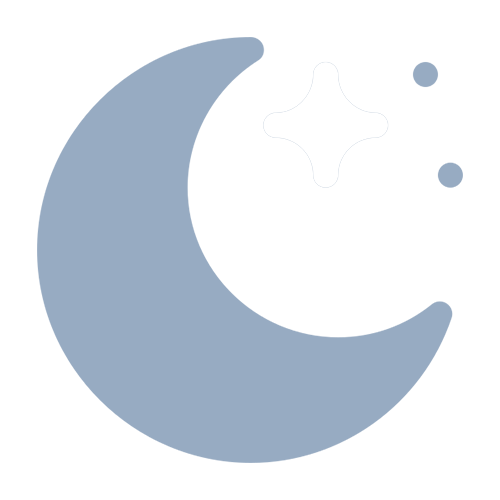 7 Night Sleep Trial
Not sure on your new mattress? No problem, return for a free exchange within 7 days of your original purchase. On selected mattresses only.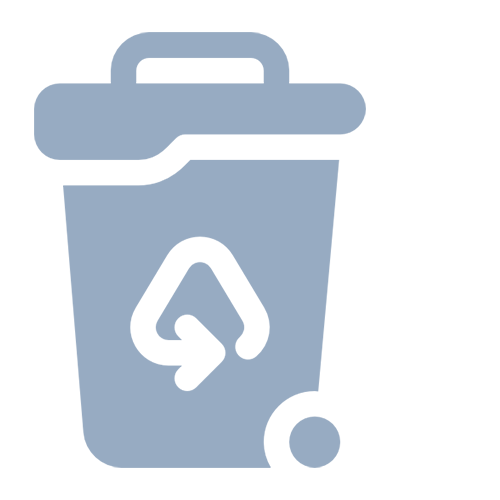 Disposal
On delivery of your new items, our team can remove and dispose of your old bed frame and mattresses, charges will apply.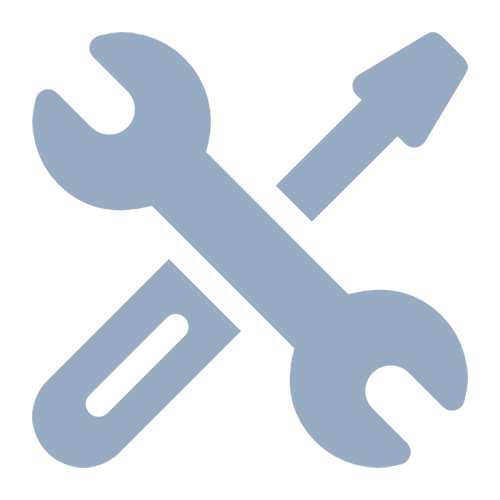 Build Service
Don't want the hassle of putting your new furniture together? Worry no more with our installation service.