5'0 Premium Hybrid 3000 Soft Mattress (ex display)
5'0 Premium Hybrid ex display Mattress,
This is a Shop exclusive model with premium fillings and we are not permitted by the manufacture to display images and the full details for that reason, however if you would like to have more info please ask, they also are available to be tried and tested instore.
This particular product is delivered by our own team within Oxfordshire, if you are outside of Oxfordshire please contact us for more information and costings.
 1. Quilted M-Flow+ Gel-Memory Foam. Our Gel-Infused M-Flow+ Memory Foam is specially quilted to align your spine and mould to your natural body contours. 2cm
2. M-Flow+ Gel-Memory Foam. Our Mlily Cooling Gel is infused into a plush layer of our aerodynamically designed M-Flow+ Memory Foam, creating a cooler, breathable sleeping surface that adapts to you. 5 cm
3. Flex Comfort Foam. Our Flex Comfort Foam adds another layer of comfort to create a more supple feel. 2 cm
4. Pocket Springs. 3000 of our classic M-springs are double-decker to bring out the performance of this mattress. 16cm
5. Airtech Border. Our aerodynamic border is fitted to keep airflow consistent, helping you stay cooler and get to sleep faster. It's also built with specially moulded joints to keep support even, from the centre to the edges of your mattress.
6. Support Foam. We've added a final layer of our custom Flex Support Foam to provide an extra layer of complete support. 5 cm
customer service
Buy With Confidence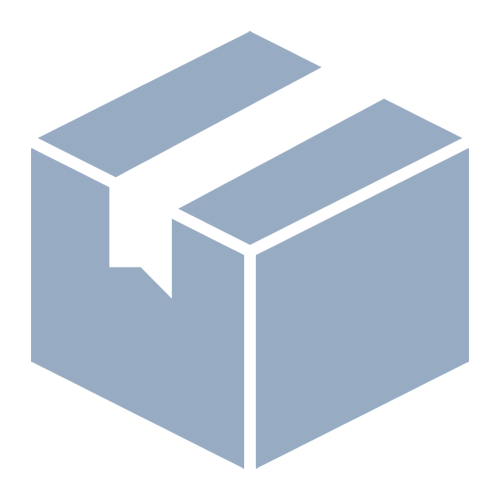 Free Delivery
Located in the Oxfordshire area? Your bed, mattress or interior product will be delivered to your home free of charge. Nationwide delivery available, cost will be calculated at checkout.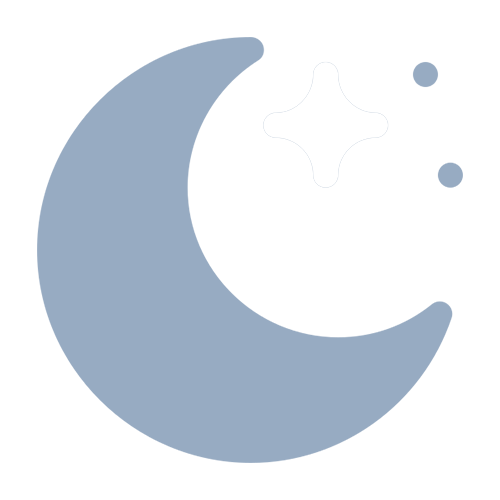 7 Night Sleep Trial
Not sure on your new mattress? No problem, return for a free exchange within 7 days of your original purchase. On selected mattresses only.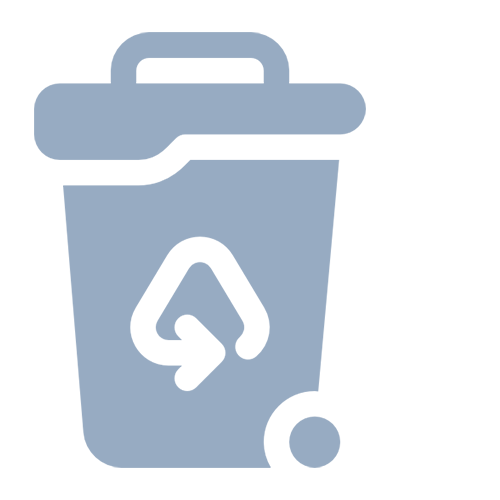 Disposal
On delivery of your new items, our team can remove and dispose of your old bed frame and mattresses, charges will apply.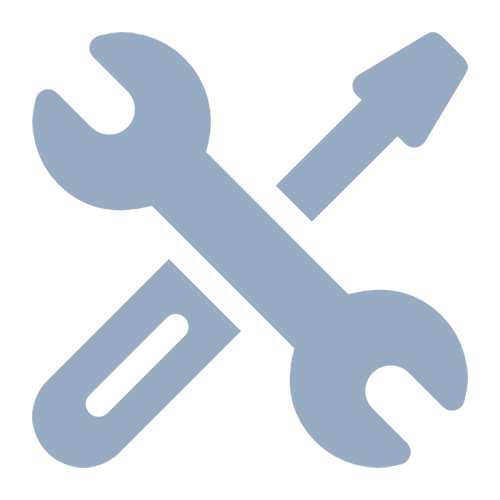 Build Service
Don't want the hassle of putting your new furniture together? Worry no more with our installation service.