A Short Guide to Choosing the Right Mattress
Choosing the right mattress plays a pivotal role in how good your night's sleep is. A comfortable and supportive mattress will give you a wonderful, restful sleep. But a poorly-chosen one could mean a night of struggling to get to sleep and remain asleep as you toss and turn in an uncomfortable bed. 
Today, there are numerous options of mattresses available in the market. So, finding the perfect one can be a little overwhelming. This is where we're here to help; at Abingdon Beds, we can find the ideal mattress for you – meeting all of your unique needs and preferences. 
Below, we've written a quick guide to choosing the right mattress – exploring three key factors to consider. Keep reading to learn more, and if you have any questions, feel free to contact us via the details at the bottom.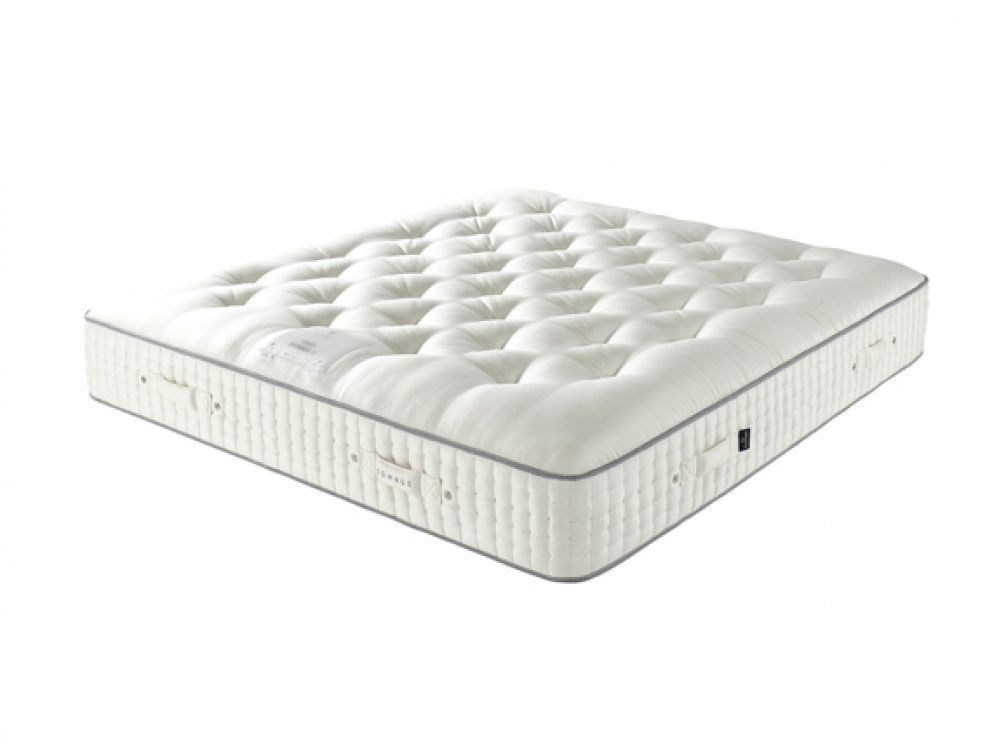 Mattress Type
When it comes to mattress types, there is no one-size-fits-all approach. Each mattress type offers distinct advantages, and it's important to find the one that suits you best. At Abingdon Beds, our selection of mattresses includes the following types:
Pocket sprung mattresses are constructed with individual springs encased in fabric pockets. They provide excellent support, minimise motion transfer and are suitable for various sleeping positions, so they're a fantastic choice to consider. 
Hybrid mattresses combine the benefits of pocket springs and other materials like memory foam or latex. They offer sleepers a balanced blend of support, comfort and pressure relief. If you're someone who needs support and relief from pressure, a hybrid mattress is a great option.
Latex mattresses are known for their natural elasticity and responsiveness. They offer excellent durability, breathability and hypoallergenic properties, so they're suitable for individuals with allergies.
Memory Foam Mattresses are designed to contour to your body shape, providing personalised support and pressure relief. They are particularly beneficial for individuals with joint or back pain.
Mattress Feel
Mattress feel is the second key factor to think about when it comes to choosing your next mattress. Ultimately, the comfort tension rating of a mattress is crucial for ensuring a comfortable and supportive sleep surface. 
At Abingdon Beds, our mattresses are categorised on a scale from 1 to 6, representing different firmness levels. It's essential to consider your sleeping position and personal preferences when selecting the right comfort tension. Our mattress feel types include:
Soft

(Rating 1-2) – Soft mattresses are ideal for side sleepers as they offer contouring support to relieve pressure on the hips and shoulders.

Medium

(Rating 3) – Medium mattresses strike a balance between comfort and support, suitable for various sleeping positions.

Firm

(Rating 4-5) – Firm mattresses provide additional support, making them suitable for back sleepers or individuals who prefer a more robust sleep surface.

Very Firm

(Rating 6) – Very firm mattresses offer maximum support and are recommended for back sleepers who require extra spinal alignment.
Mattress Size
Lastly, selecting the right mattress size is crucial for ensuring a comfortable sleep experience. We offer a wide range of sizes to suit all needs and requirements. Our sizes include:
Small Single – Perfect for little ones or compact spaces.

Single – An ideal option for children, teenagers or solo sleepers.

Double – A versatile choice suitable for couples or individuals who prefer extra space.

King Size – Provides ample space for couples or individuals who desire more room to stretch out.

Super King/Emperor – For those who have the space and crave the ultimate luxury and comfort.
In addition, we also offer bespoke sizes and European sizes through special orders. Our team is always available to assist you in finding the perfect mattress size that fits your requirements.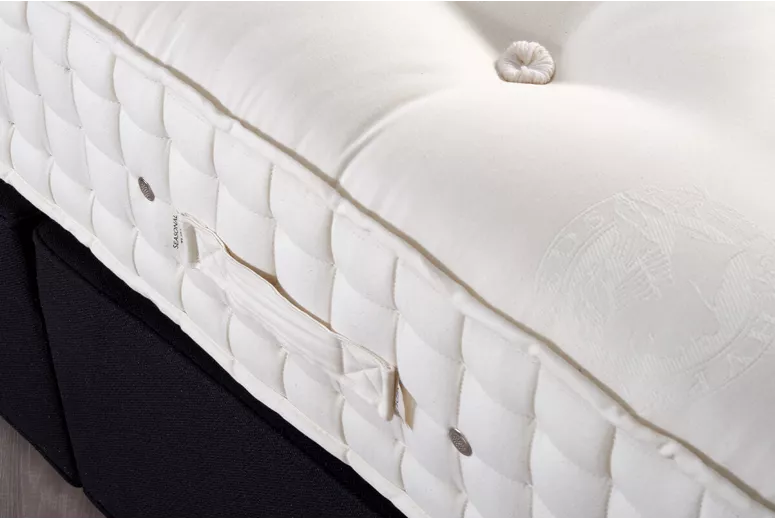 Searching for a Leading Mattress Shop in Abingdon?
If you are looking to buy a brand new mattress for your bed, then Abingdon Beds is the place to come. We supply a wide range of mattresses online and in store, catering to all needs and requirements. The brands we offer include Hypnos, Tempur, Harrison Spinks, Relyon, Hestia, Somnus, Shakespeare and many more. 
All of our mattresses are of the finest quality, designed and built to last – providing you with ultimate comfort, support and satisfaction. If you need any assistance in choosing the right mattress, please contact us today on 01235 555255 or email us at sales@abingdonbeds.co.uk.